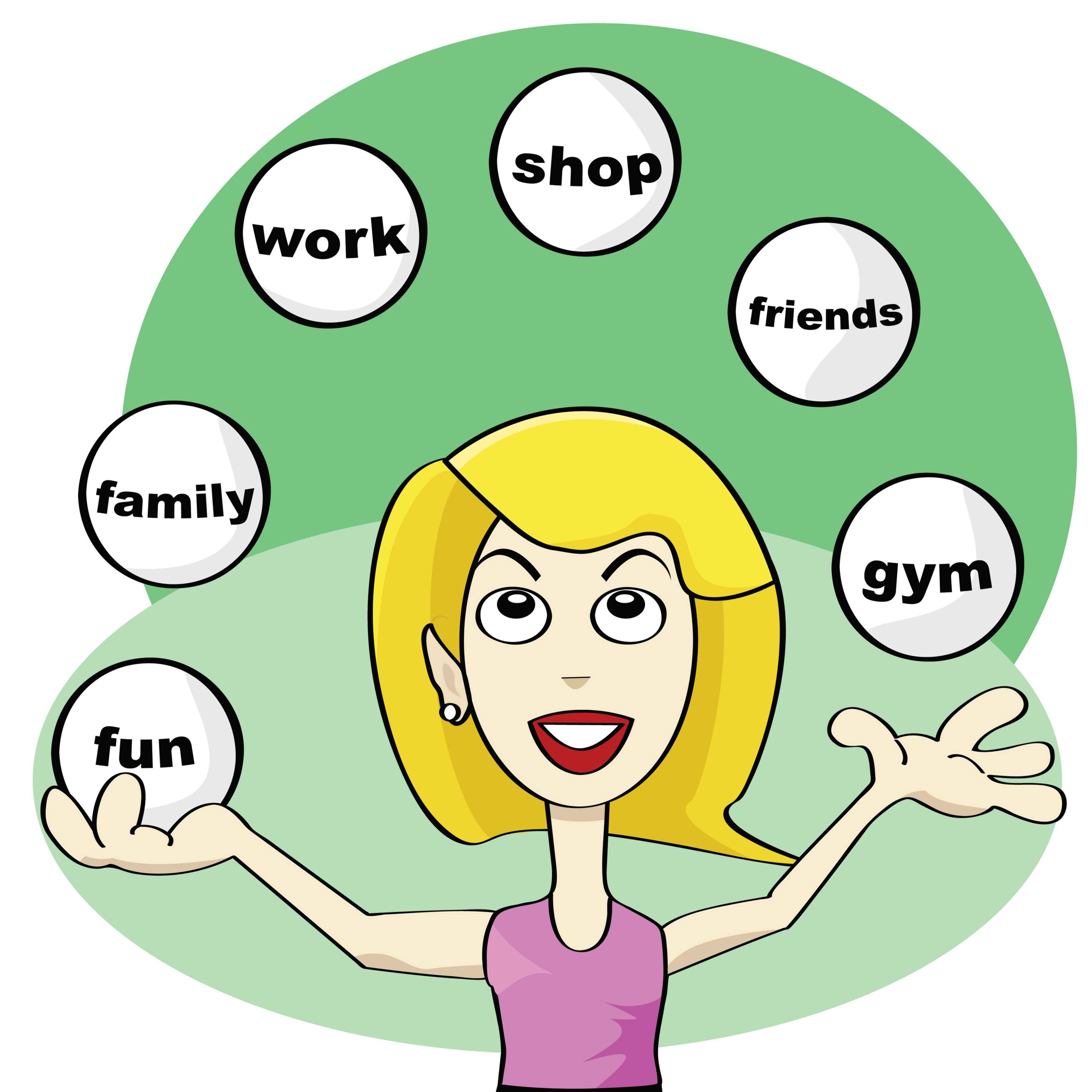 The right work-life balance
As you search for your next job, are you clear about what type of work will be most meaningful for you while also meeting your financial requirements? Have you considered how the other aspects of your life can impact your job search?
If you are looking for truly fulfilling work, you might benefit from the following exercise, offered by women's life coach, Britt Bolnick. Answering some of her suggested questions will help you gain clarity about where you are and what you need to look for.
Britt reminds us, 'You can create work and life situations that work FOR you, instead of trying to fit yourself into work that you feel you HAVE to be doing.' This message is an important one to remember.
Here's Britt's exercise to get you thinking about what YOU want:
Write down answers to the following 11 questions (you may have more than one answer for each) regarding what you're looking for in your work situation.
1. What do you want the hours to be?
2. What kind of responsibilities do you enjoy?
3. What advancement opportunities do you want?
4. What kind of money do you want to earn? (think BIG!)
5. What types of benefits are you looking for?
6. What kind of work environment do you work best in (on your own, as part of a team, outdoors, in a structured office environment, etc.)?
7. How do you want to feel in the work environment (challenged, appreciated, mentally or physically stimulated, etc.)?
8. How do you want to feel in the morning when you wake up for work?
9. How do you want to feel at the end of the day?
10. What kind of commute you want?
11. What type of people do you want to work with?
Keep in mind: knowing what you want makes it much more likely that you'll find it!