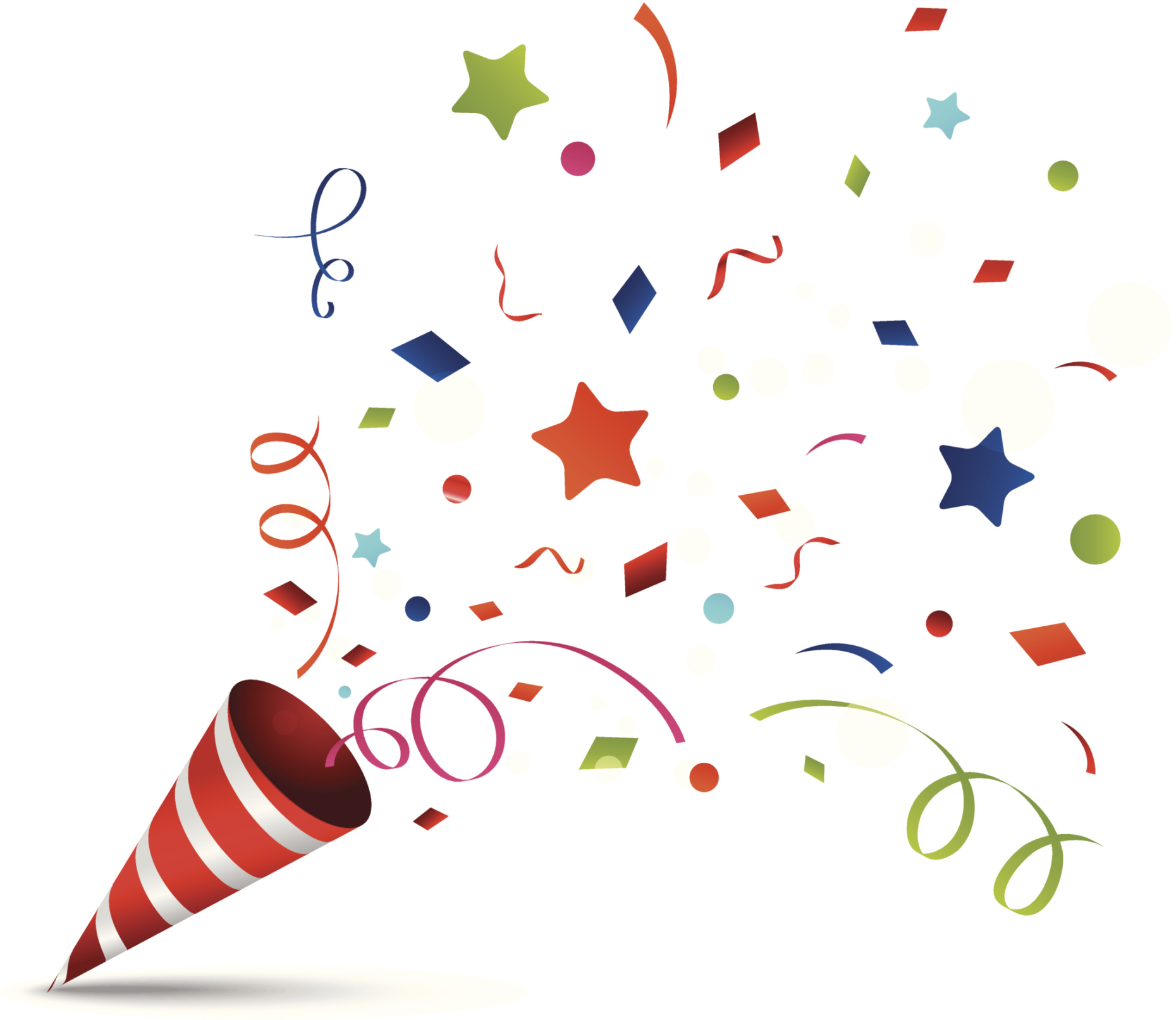 Brandi Britton shares 10 tips for planning and hosting sucessful office parties
Behind every memorable, social, work event is a great organizer, someone adept at the budgeting, scheduling and other details of event planning. Chances are, that great organizer is part of your company's office support team.
In fact, OfficeTeam's Office of the Future research shows that managers rely heavily upon their administrative professionals to plan and organize office parties and other social events. Of the office support professionals polled, 78 percent said their bosses have asked them to assist with event planning.
That means that, as an administrative professional, the success of office parties, summer picnics, award programs and other morale-boosting activities could well be riding on your shoulders.
Here are 10 tips for throwing successful celebrations at your workplace:
1. Meet with your manager
Ask your boss about the vision, budget, time frame and goal for the event. Be prepared with some ideas of your own and get your manager's input. You don't want to risk having a totally different outlook than your boss.
2. Select the date
One of the most challenging aspects of office event planning is deciding when to hold the party. You have to consider senior managers' calendars, as well as what else is happening in the company. You wouldn't want to hold the party the weekend that IT is planning a major systems upgrade, for example.
3. Enlist help
Once you have the date and budget nailed down, approach a few creative and organized colleagues and see if they would be willing to help. By assembling a party-planning team, you take some of the burden off of your shoulders and allow others to have a say in the event's special details.
4. Think outside the building
Just because they are office parties doesn't mean they have to be at the office. Picking a venue away from work might provide a welcome change of scenery. Some possibilities include bowling alleys, zoos or aquariums, art galleries, wineries, museums or parks.
5. Consider a cause
You can make all-company events more meaningful and memorable by linking them to a local charitable cause. For example, make non-perishable foods or new and unused personal-care products the "price" of admission, and then donate what you collect to a women's shelter, homeless organization, food bank or youth center. Corporate social responsibility is a great way to give back and build stronger teams.
6. Have fun with the invitation
Of course you'll send a customary email with the event's details, but what's the fun in that? Generate some buzz and boost attendance by getting creative with the invitation. Think colorful graphics on card stock or an animated electronic invitation. Promote the event by putting up posters and be sure to request an RSVP so you are able to plan adequately for attendance.
7. Let it be the company's treat
Some companies ask employees to contribute toward office celebrations. An OfficeTeam survey found that just over half (51 percent) of respondents think chipping in money for office parties is acceptable occasionally, and a quarter (25 percent) are totally fine with it. However, nearly one-fourth find the practice annoying. Build goodwill among your coworkers by having the company pay for items such as the cake, drinks and commemorative plaque.
8. Include activities
Not everyone enjoys making small talk at office parties, and some people feel awkward at company social events. Help them feel more engaged. For a summer picnic, offer a variety of lawn games like horseshoes and volleyball. For a holiday party, a game of trivia or white elephant gift exchange will help keep the mood festive.
9. Have awesome food
People love a good spread, so get creative with the menu. How about bringing in sushi chefs to make fresh rolls, or inviting buzzworthy food trucks to hang out in the parking lot? Be mindful of special diets and food allergies and aim to have options for everyone.
10. Limit the alcohol
It's common to serve alcohol at evening office parties. However, be a responsible host. Control how much each person can imbibe by issuing drink tickets and not going the route of a cash bar. Also make sure to have plenty of non-alcoholic options.
With proper planning, your future office parties will be memorable for all the right reasons.