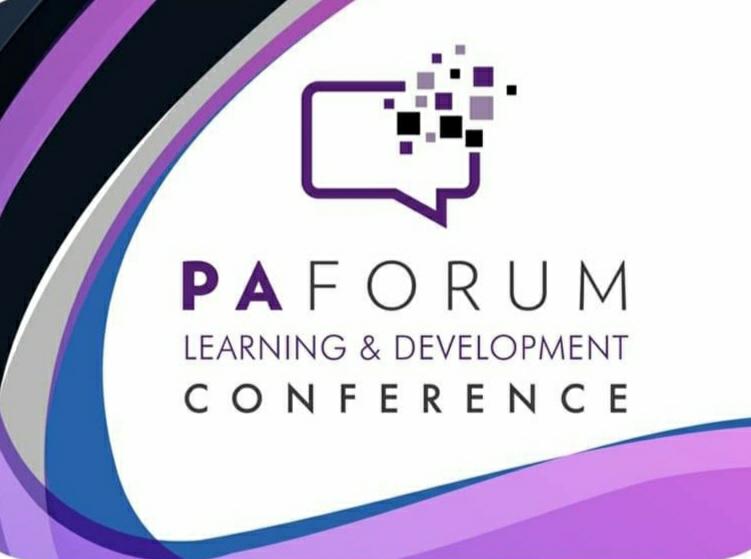 MEMBERS ONLY
The PA Forum annual L&D Conference will take place virtually on 9th September 2021
Back by popular demand!
The annual PA Forum Learning & Development Conference is back.
We are yet to announce the line up of speakers but rest assured this will be releasing more information early Spring, we hope we are giving you as much notice as we can so that you will be able to join us.
Last year we welcomed 300 guests and we were very grateful to have received such positive feedback, thank you so much to you all, we are glad you enjoyed the event
We look forward to sharing more details in due course :)